Two weeks ago NA MPs Gevorg Gorgisyan and Lena Nazaryan visited Lori region, where they discovered leaks from the Akhtala mine tailings dam flowing into the Debed River. The Sut.am team left for Lori region to check whether the leakage into the river had stopped and whether the problem was solved.
Driving along the M6 interstate highway even with the naked eye one can notice the white-grey liquid flowing into the Debed River. (We took photos from the air as well).
However, to prove that the liquid flowing into the Debed is indeed from the tailings dam of Akhtala Ore Processing Combine (Akhtala OPC) adjacent to Mets Ayrum village, we took photos of the whole path of the streamlet of tails starting from the tailings dam up to the Debed River.
Moreover, it is clearly seen in the photos, that the Mets Ayrum tailings dam is full to capacity, while the dam is damaged.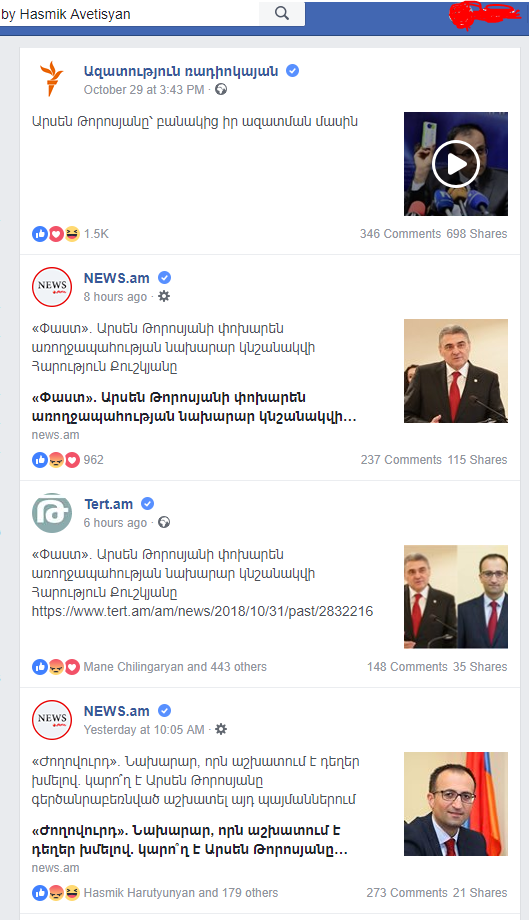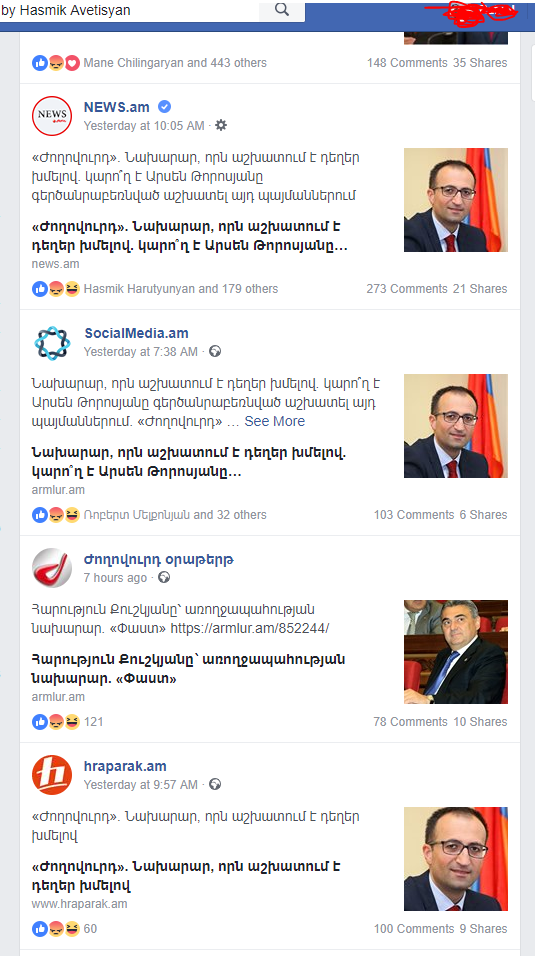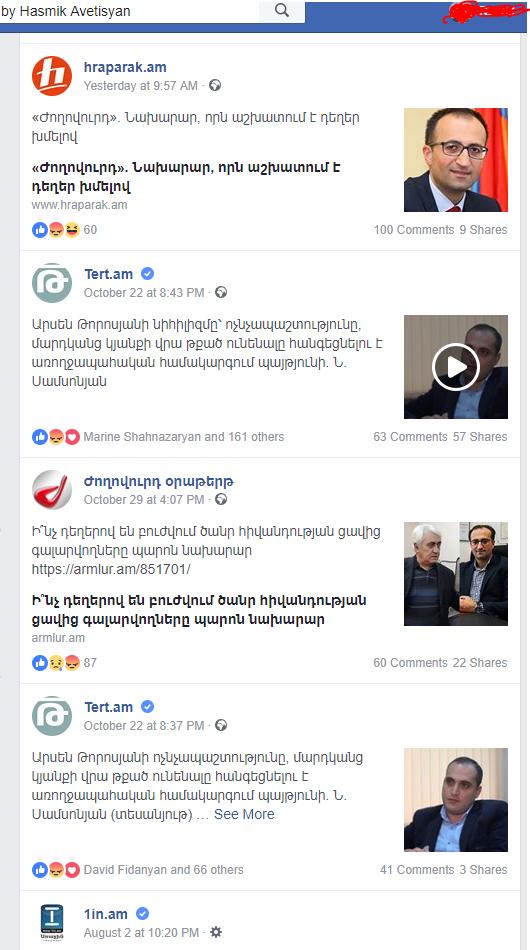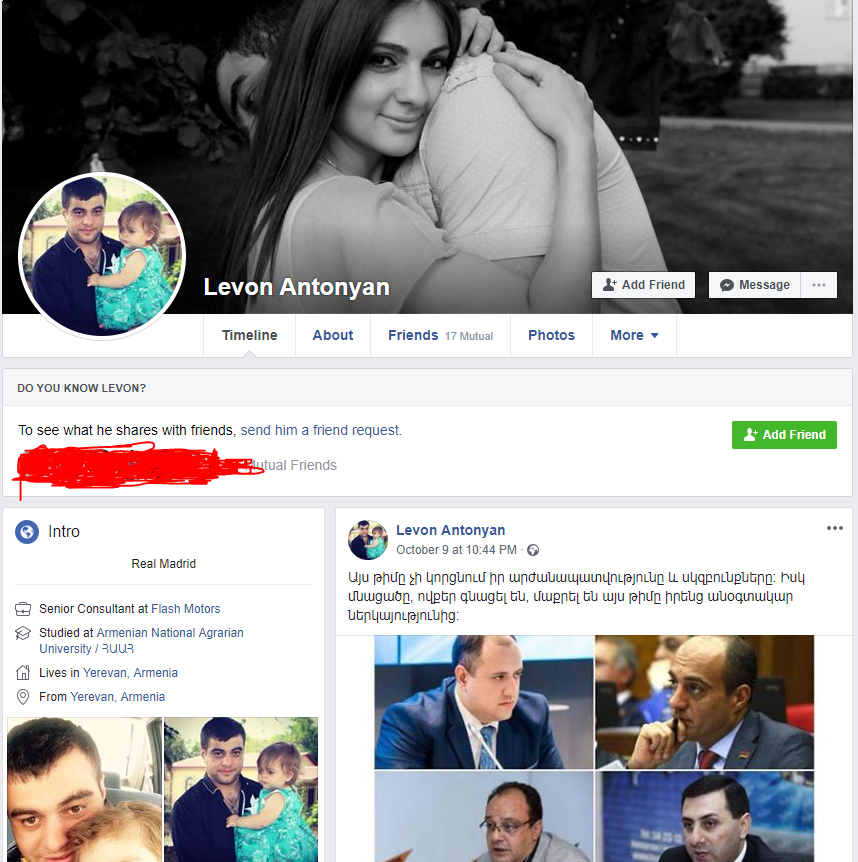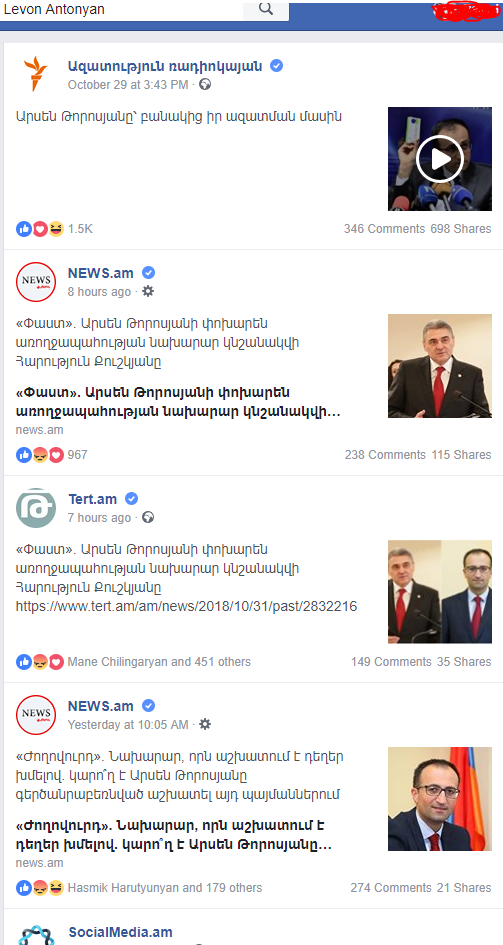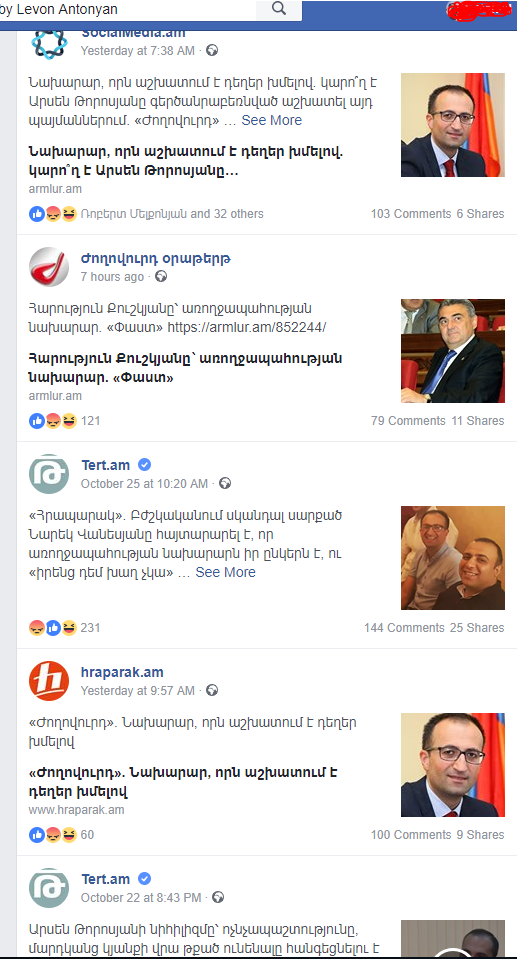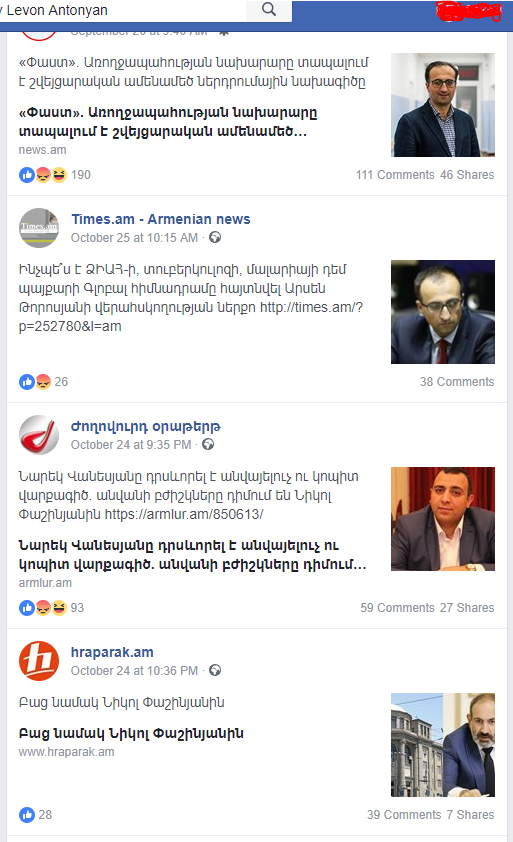 During the filming, the tailing was passing through the dam and forming the streamlet flowing into the Debed.  Judging from the traces of the tailing dump on the dam and considering the fullness of the tailings dam it can be assumed that some amount of the tailing overflowed the dam (which is dangerous, as it can destroy the dam).
It is difficult to determine when the leakage from the tailings dam started. In satellite photos taken on May 25, 2016, it is clearly seen that the coloring of Debed River in that area does not change. Whereas in subsequent satellite photos taken on December 29, 2017, it is clearly seen how the streamlet flows into the river and the coloring of Debed River changes in that very part.
It should be noted that the Akhtala Ore Processing Combine tails contain copper, zinc, barium, arsenic and other heavy metals. These substances not only cause serious harm to water ecosystem but also violate its normal viability. Article 281 of the Criminal Code of the Republic of Armenia defines that the breach of ecological safety rules (if it leads to grave consequences) is punished with imprisonment for the term of up to 5 years.
In addition, after the "Elk" bloc MPs beat alarm, the Press Secretary of RA Nature Protection and Soil Inspection Body Vruyr Pepanyan confirmed that heavy metals had been found in the river. Whereas today during our conversation with him Pepanyan informed that the problem has been solved and that the tailing no longer flows into the river. "Currently the inspections are underway. A relevant act will be drawn up, which will be sent to the company in accordance with the established procedure. The Company will either accept the violation or will present its objections", said the Press Secretary.