Political Campaigns for Yerevan City Council elections took place in a rather heated atmosphere. There were mutual accusations, invitations to debate, political manipulations and media frauds.
Yesterday, on a live Facebook broadcast, the coordinator of the Union of Informed Citizens NGO Daniel Ioanninsyan brought actual facts on how the young representatives and supporters of Prosperous Armenia Party (PAP) carry out informational campaign on the Internet.
Particularly, the Pan-Armenian Youth Association had been actively participating in the PAP pre-election events and campaigns. It should be noted, however, that being a non-governmental organization it is completely partisanized.
The chair of the association is Ashot Andreasyan, who is also the 33rd candidate of the PAP city council election list, as well as a member of the PAP youth wing executive board and a parliamentary assistant.
Nearly 50 members of this association not only have actively participated in the PAP campaign, but also disseminated misinformation about other candidates on the Internet.
Ashot coordinated the activities, and then presented the results to Gagik Tsarukyan.
In another photo, we can see another publication by Ashot, in which members of the newly formed government are accused of curating fake social media profiles.
The PAP crusader not only forced the group members (supporters of PAP) to spread his posts, put likes, or comment on them, but he also forced  the members to photograph the posts and present them to him as proof their actions.
This group was obliged to comment on all the publications related to PAP representatives and to praise the representatives. According to Ashot, Gagik Tsarukyan personally demanded this.
The group operates with clear rules, and anyone who gets a warning is removed from the group.
The team has been actively cooperating with shame.am, which mainly spreads slander and disinformation.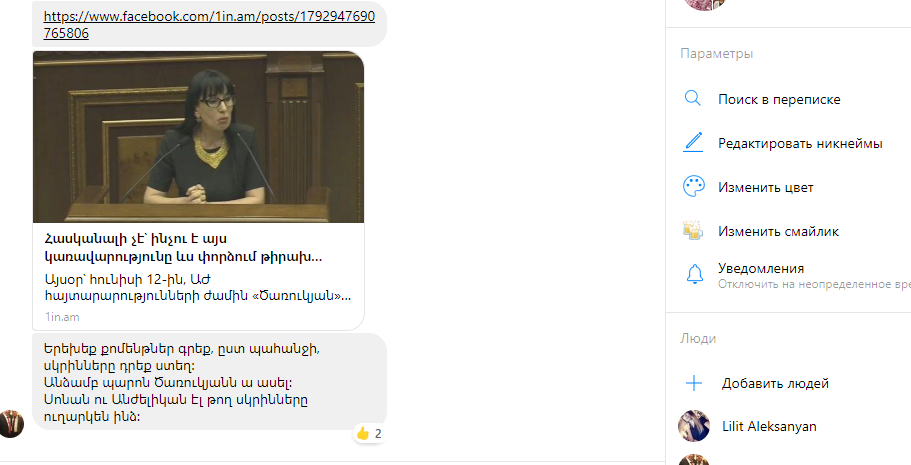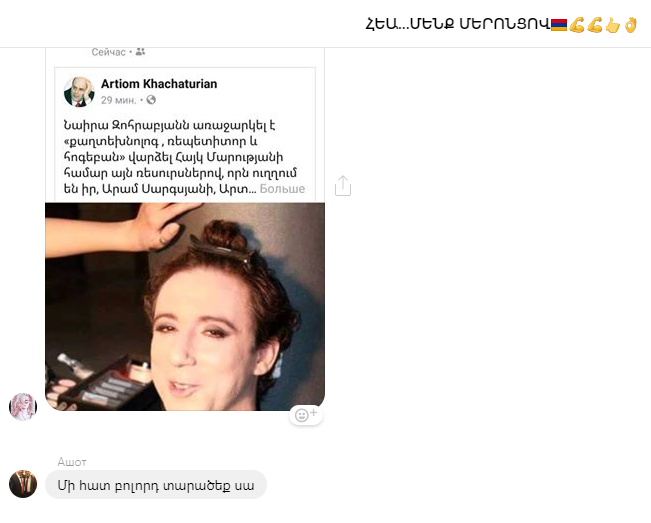 Ashot Andreasyan also banned the team members to participate in the rallies or share photos of Nikol Pashinyan. The following message was mentioned: "Who is independent, good bye!"
Those of the members, who did their task properly, received free entrance to the Water World.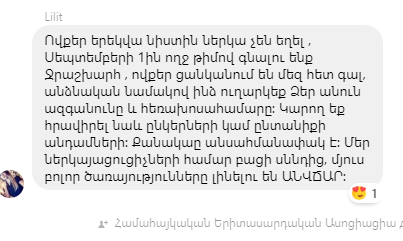 Rafayel Afrikyan
ATTENTION
Dear all, we hereby inform you that SUT.am will soon be renamed "Fact Investigation Platform" with FIP.am website.